Global Missions Day - Sunday, November 15
 We will hear from Charlie and Shannon Worthy, IMB missionaries to Italy, during the morning Worship Service at 8:30 AM (masks required) and 9:45 & 11:00 AM Worship Services (masks optional). Sunday night at 6:00 PM, we will be commissioning our own Jesse Greer in anticipation of her mission work as an IMB Journeyman.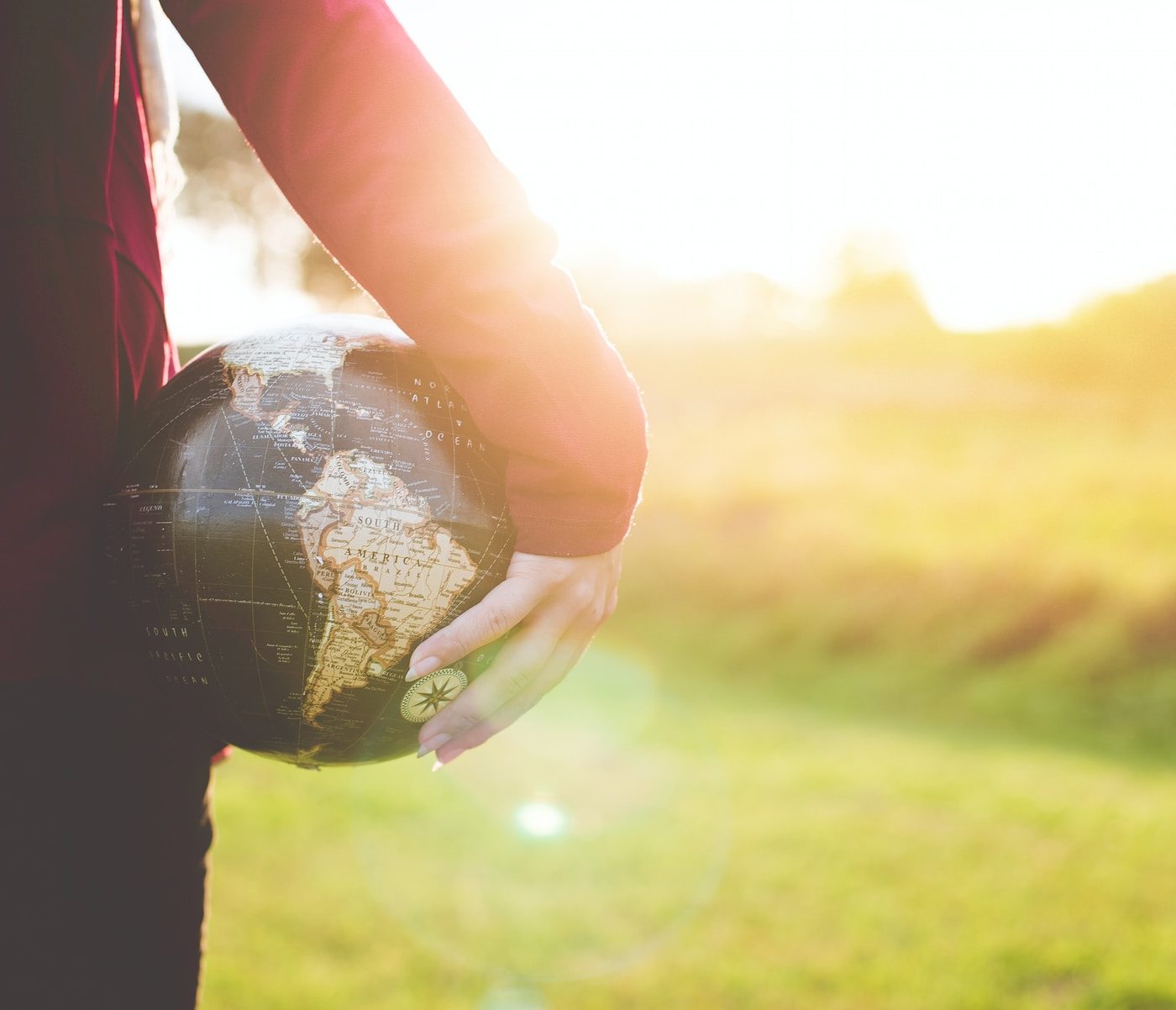 YOU'RE INVITED!
Anyone who wishes to pray for the salvation of the lost according to Psalm 2:8 is invited!
JOIN US!
To join or for more info, contact Al Hodges at 804-306-3274 or alrhodges@gmail.com to receive a weekly email "Zoom" invitation. You will need this each week to join the MPG meeting. You are welcome to join and monitor, listening and quietly praying for the topics discussed. No one is asked to lead in prayer without prior arrangement before each week's meeting.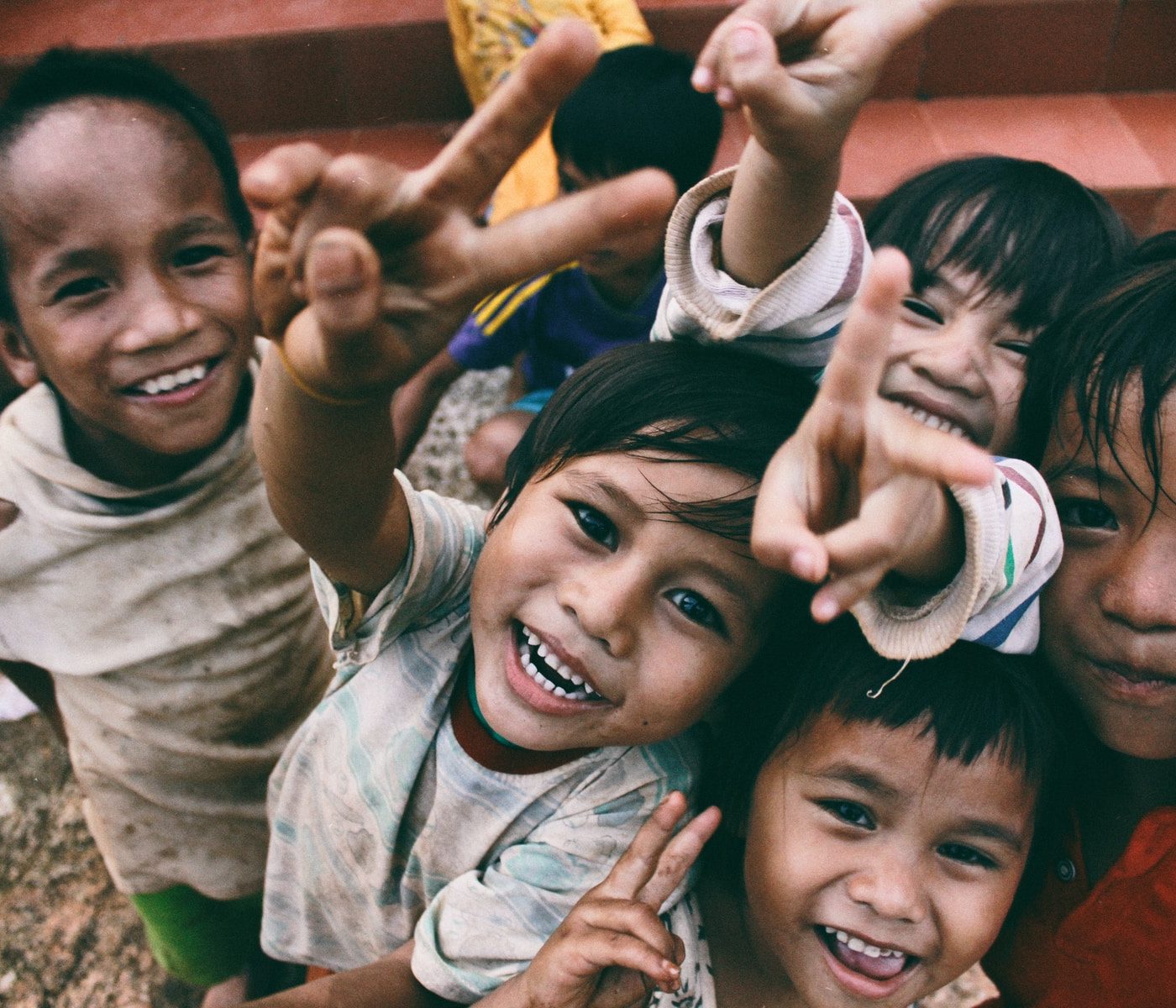 PRAYER
We structure prayer according to Jesus' instructions in Matthew 6:9-10, and Acts 1:8. We are excited about how God is answering prayer!