Sunday Evenings @ 5 PM VIA Zoom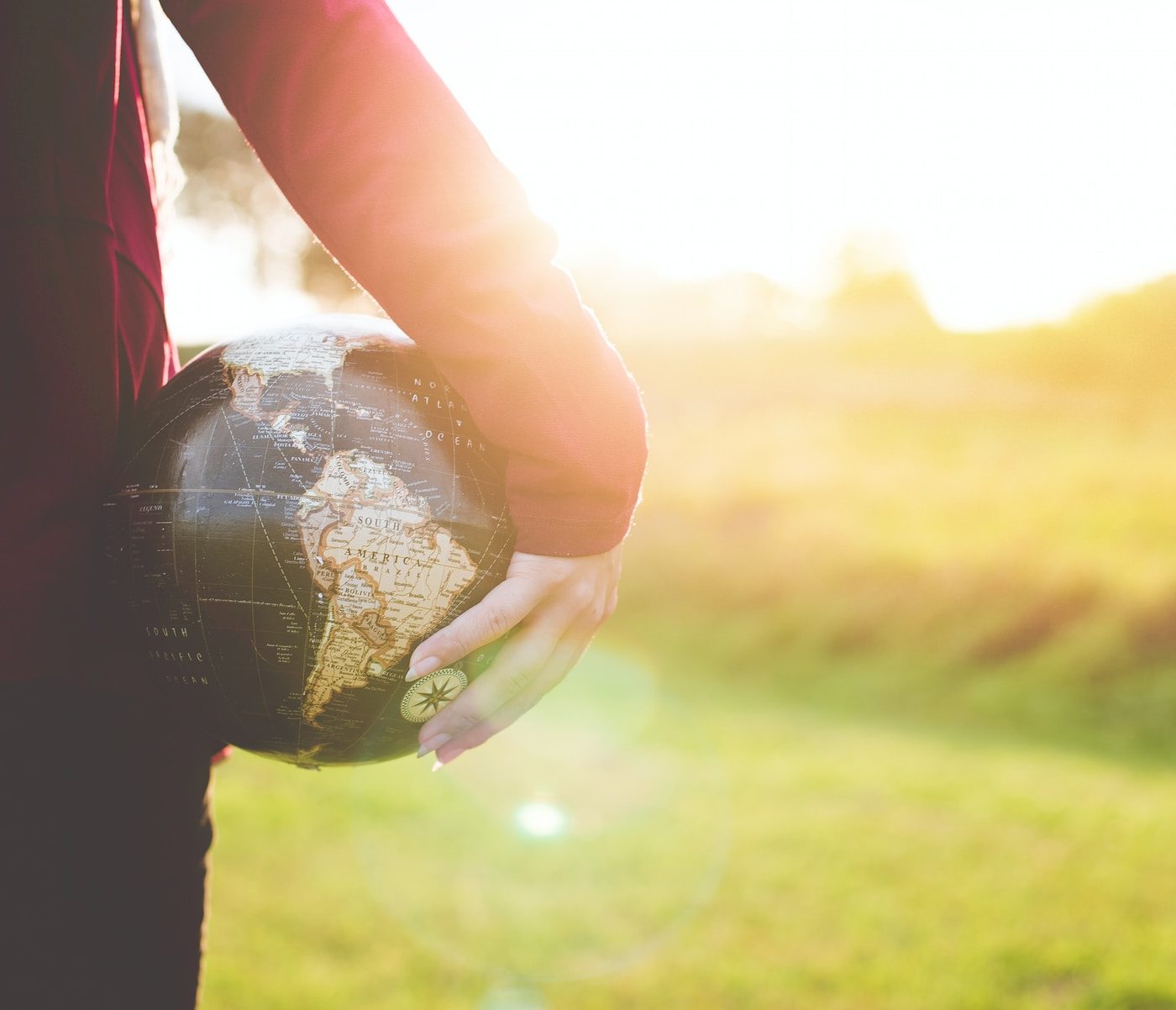 YOU'RE INVITED!
Anyone who wishes to pray for the salvation of the lost according to Psalm 2:8 is invited!
JOIN US!
To join or for more info, contact Al Hodges at 804-306-3274 or alrhodges@gmail.com to receive a weekly email "Zoom" invitation. You will need this each week to join the MPG meeting. You are welcome to join and monitor, listening and quietly praying for the topics discussed. No one is asked to lead in prayer without prior arrangement before each week's meeting.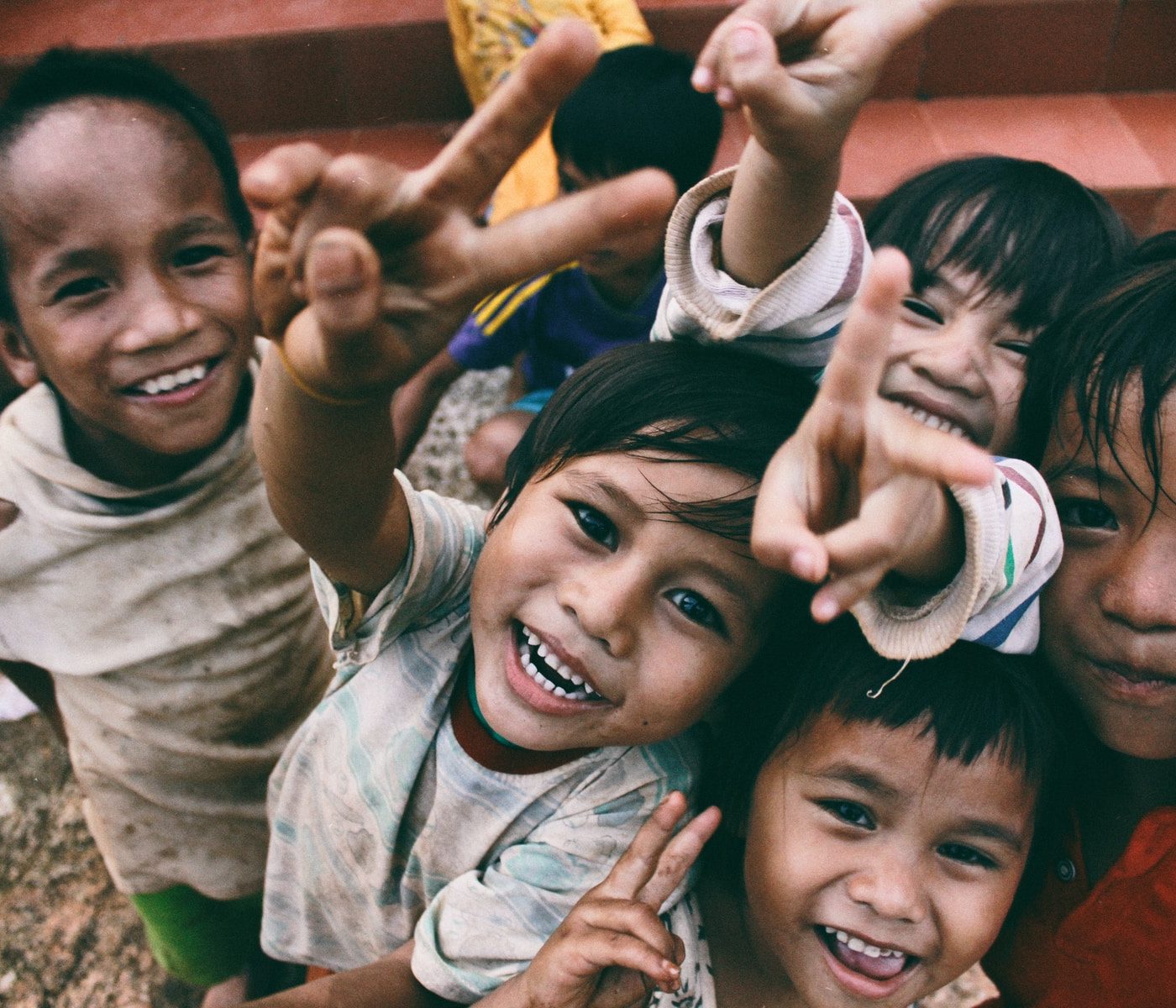 PRAYER
We structure prayer according to Jesus' instructions in Matthew 6:9-10, and Acts 1:8. We are excited about how God is answering prayer!
Current Prayer Topics
•Our Church & church family, our pastor, staff, deacons & teachers; spiritual renewal for ourselves & our church; intercession for the salvation of friends, family & neighbors in Clarksville,
•Our nation and supplication for spiritual awakening.
•Missions in N. America, including outreach to Somali immigrants in Nashville & in Maine, and the lost citizens of Maine.
•Missions to the Ends of the Earth, including the sending of missionaries from FBCSB (ie. Jesse Greer & others); praying for the Lanes in Chad, etc.